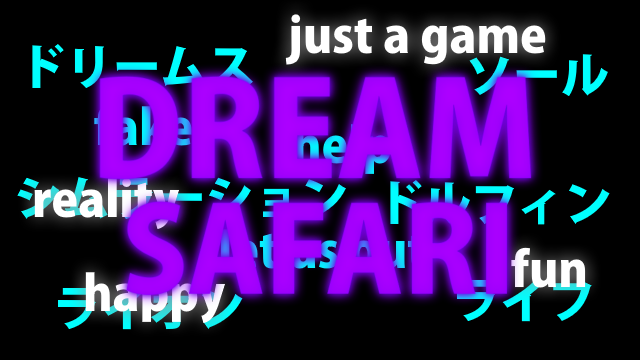 Dream Safari
A downloadable experience for Windows
The soul is free to take whatever form it pleases. It can be vicious like a lion or elegant like a dolphin. The soul is ever dying and needs beauty to stay alive. Death comes from time and a lack of beauty. Dull, out-of-place colors enter the soul and harm it to its very core. The soul might be free or maybe it's just the mind that allows it to be. The world is just our own perceptions of reality. Dreams can become a reality if confused for the real world. Or is it the other way around? I always get that confused. Well, whatever the case is, your dreams are important to your very existance. Dream high. Dream wild.
Install instructions
Unzip the folder and execute the .exe file.